We work hard and play hard and offer a wide variety of competitive benefit options. We know work life balance is important and provide a flexible policy around sick and vacation time, paid holidays and time off to volunteer.
AT FRONTIER, WE'RE ALL ABOUT BREAKING DOWN BARRIERS AND PAVING NEW ROADS FORWARDS.
We believe that doctors should be freed from the long hours of paperwork to connect with their patients. The same idea goes for the rest of our team, too. With great workspaces and relationships comes a great team. We're excited about the culture we are building and welcome you to join us as we transform healthcare.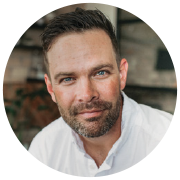 The popularity of Frontier Direct Care really stems from how
broken the system is.
Watch here to find out why our team is saying, "enough is enough."
Under the traditional healthcare system in the United States, 61% of all primary care providers reported burnout in 2021 – a 40% increase from 2018 – citing insufficient wages combined with poor work-life balance as the main contributors. Many care providers are leaving medicine altogether. Most estimates predict a shortage of more than 40,000 providers by 2034.
Direct Primary Care is better for care providers.
Most medical care providers pursued a career in medicine because they wanted to care for patients, not because of their love of administrative work. The average FDC care provider spends only 1-2 minutes per visit on administrative work compared to 5-6 hours per day under the traditional healthcare model. FDC also has smaller patient panels, which allows us to see fewer patients per day and spend more quality one-on-one time with each patient.
Administrative Hours for Care Provider
HEAR FROM OUR TEAM, IN THEIR OWN WORDS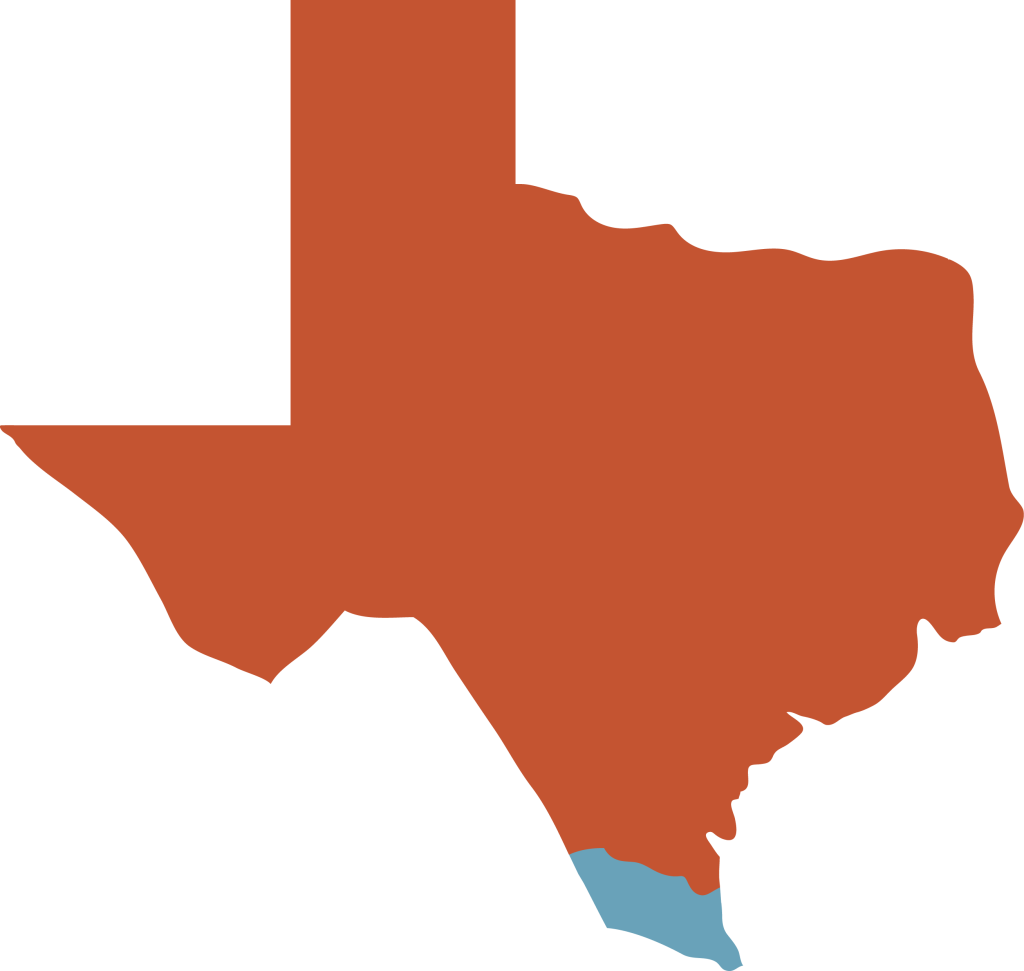 WE'RE BASED IN SOUTH TEXAS
Exciting job opportunities
We are hiring healthcare professionals who excel
at what they do and have the passion to serve the residents of South Texas. We are seeking candidates who care about patient care of all ages, career development and value work-life balance.
We are always on the lookout for top talent with locations throughout the Rio Grande Valley and ambitions for growth.
Life is good in South Texas
With its relaxed way of life, minimal traffic and affordable, family-friendly communities, South Texas is a great place to call home. Corpus Christi and South Padre offer miles of beautiful beaches, along with outdoor activities like boating, sailing, fishing and surfing. South Texas' proximity to major universities and its museums, local art and music make it an entertainment and cultural destination unlike any other.